Welcome to
Ross Plumbing Mechanical & Construction
Ross PMC offers professional plumbing services to residential, commercial and industrial clients. We have been in the industry over 16 years and know exactly what our clients need. From plumbing, hvac, excavating, waterproofing to medical gas,  the scope of our expertise is extensive.
We provide the perfect combination of quality work at reasonable prices; our rates are the lowest in the industry.
At Ross PMC, we are professional, friendly and easy to work with. We believe in creating a strong bond with our clients and work with them throughout the process.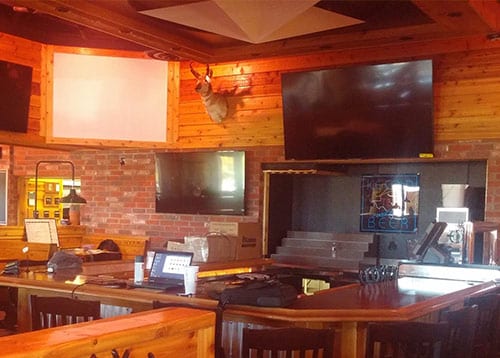 We listen to our clients and understand what they are looking for in order to best achieve their requirements. We are committed to complete client satisfaction.
Call us today for a quote!